Introduction to Academic English
Introduction to Academic English
In simple language, academic English refers to the type of English used by students and teachers for educational purpose in the field of academics. It includes any kind of oral, written, audio and video English that contributes to learning in schools, colleges and universities. Academic English is all about framing your thoughts and ideas and then writing it down for your readers. Unlike spoken English, academic English is formal and descriptive with right emphasis on grammar, punctuations and vocabulary. Although, it seems to be more complex than general English, appropriate practice of academic writing makes it sound clear and easy, helps the reader in better understanding of the subject. Here, at Express English, we offer you the right platform for enriching your academic English skills via face to face coaching from your academic experts. Based on your background, you can approach for the English for specific academic purposes.  Major topics under this include English for Accountancy, English for Banking and English for Biomedical Science in Higher Education Studies.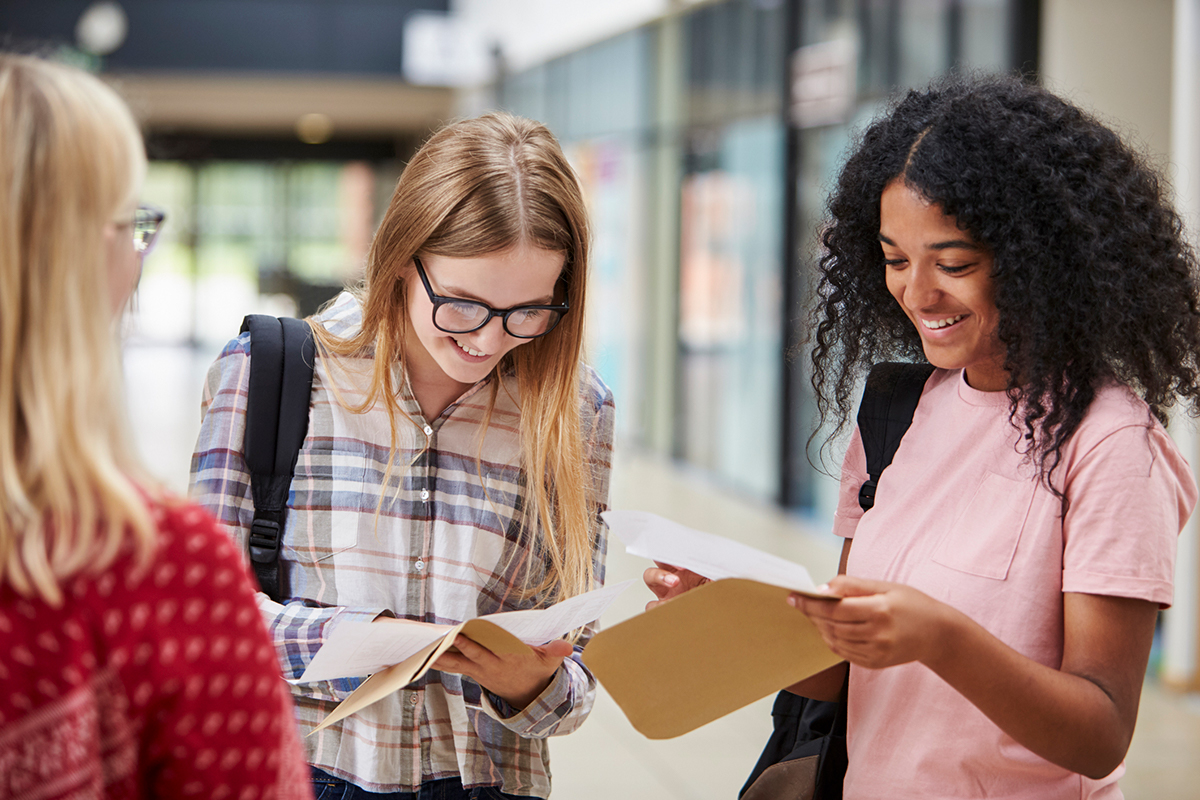 Academic English always has a traditional approach and its way of expression is specific to the subject and the level of audience. Key features of academic English include:
Disciplined grammar and vocabulary
Formal tone without colloquial expressions
Right level of complexity
Mostly linear outline consisting of a single central theme with an elaborative description supporting the central idea
Appropriate precision
Objective (more use of nouns and adjectives and less use of verbs and adverbs; less use of personal pronouns like I, me, you; passive form of verbs)
Use of hedging
Responsible manner of narrating expressions
Accurate and based on evidences
Skillfully planned, organized with a logical flow of information
 Enhancing academic English vocabulary
A continuous practice of reading academic English articles is one of the easiest ways to enhance your vocabulary. The same also has a positive impact on your communication skills. While reading various academic texts, unknowingly you enrich you academic English vocabulary, which you can also implement in your future academic English writing. Express English gives you the opportunity to have a one to one training with our academic English experts. Our academic English course 'Reveal' provides an in-depth coaching instilling critical thinking in students. It boosts your existing knowledge with the right academic English vocabulary for managing all sorts of academic tasks.  The course covers a wide range of academic English exercises covering six levels and meeting requirements of both beginners and intermediates. So, join today and celebrate your academic success with Express English.
Improving academic English writing and listening :
Academic writing includes a proper layout with structured information; usually noticed in textbooks of schools or colleges, essays, research thesis and articles. It comprises an introduction of the central theme, describing the central idea, putting facts in support and against the idea and then the conclusion. The writing techniques and its associated vocabulary are exclusive to the subject. The English for Academic Study – University Preparation program at Express English helps the students to develop their writing and research skills and keeps the students engaged in long essay reading. Our unique academic English courses also guide the students for preparing any conference presentations enhancing his communication skills.
Challenges in academic English:
Complex vocabulary and proverbs: This are one of the most common challenges encountered by the beginners. This eases with time and practice of English reading and writing.
Grammatical precision: Often students fail to distinguish between correct and wrong grammatical forms in their comprehension examinations. The precision is sometimes regional specific. Understanding the use of conjunctions is one of the common challenges faced by students in academic English.
Establishing the appropriate structure of writing: Each idea in the academic text should be addressed one by one. Failure to maintain a proper chronological order is one of the frequent mistakes in academic English. This is turn confuses the reader.
Correct use of linking words: The linking words used should support the flow of ideas, not destroy the main theme or not interpret the unintentional.
Knowledge about audience: Your academic English should address the questions and curiosity of your readers. Hence, the writing must be audience specific. It should be able to create the correct bridge for transmitting information between the writer and the audience.
Express English with its innovative academic English course designs help you overcome these challenges by offering you the luxury of face to face academic English learning. So, Sign up today with Express English under our intense academic English programs and make a bright move in your academic career.
Related Posts: