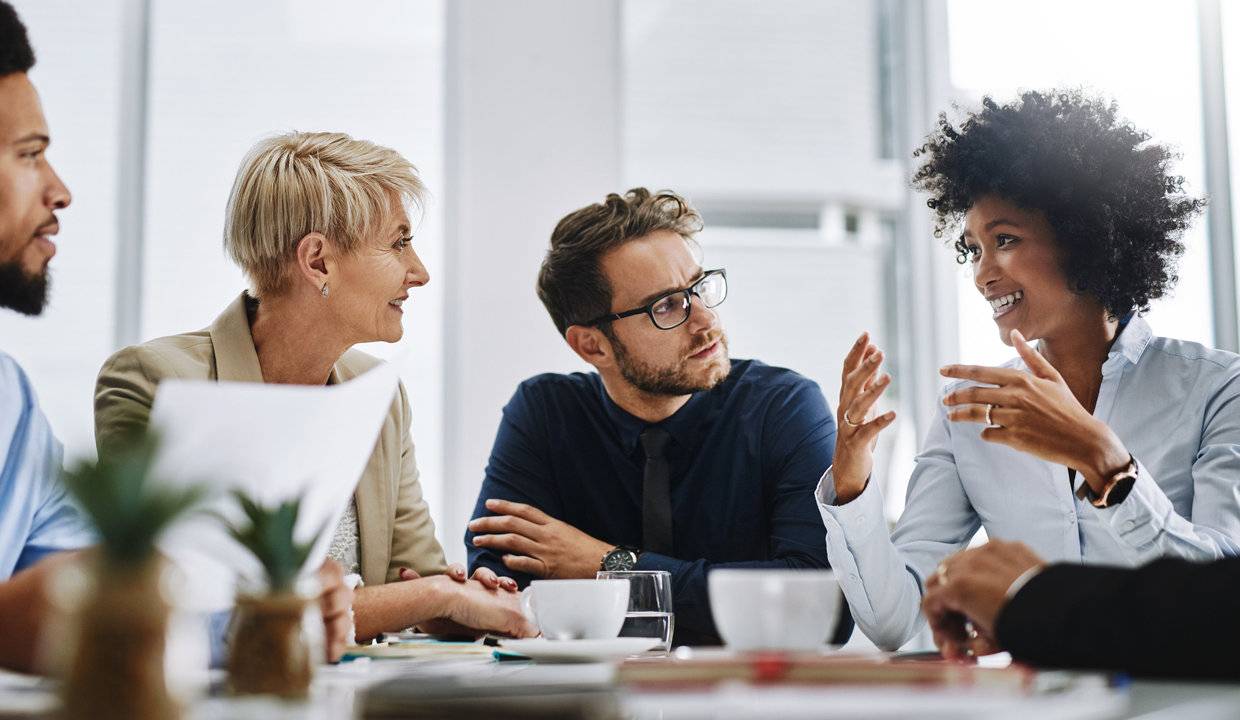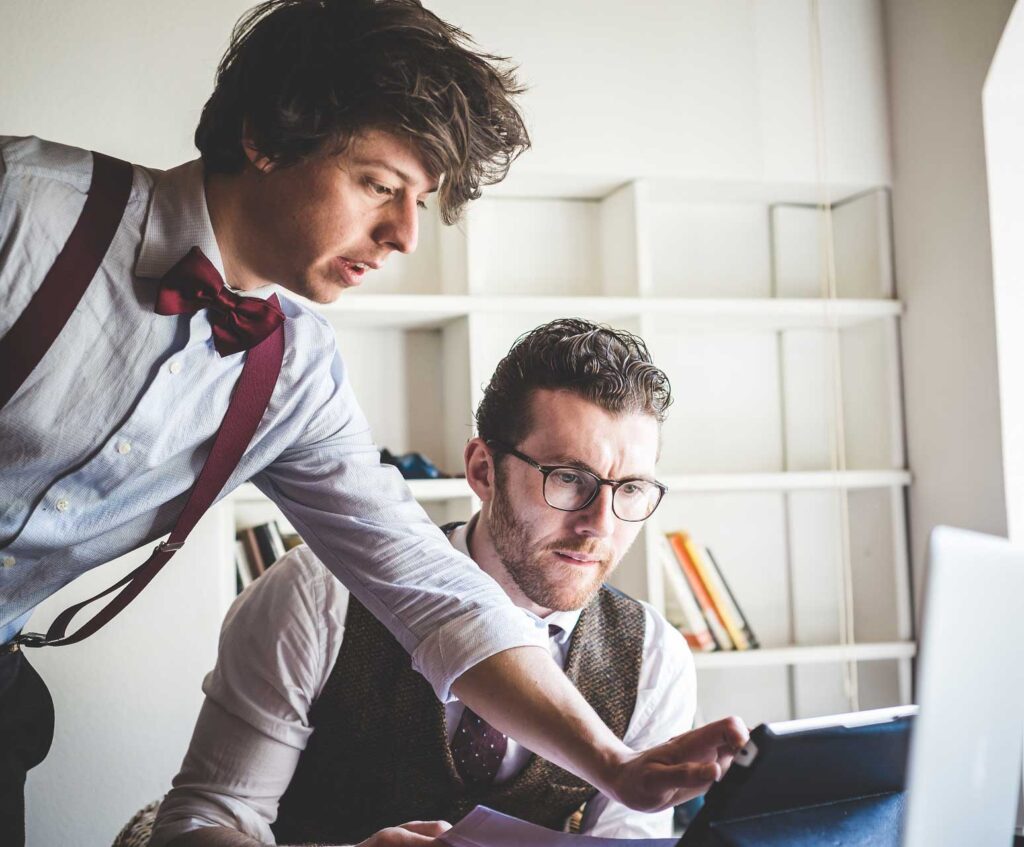 Every unit includes topics such as telephoning, emailing, and looking after visitors – helping learners develop the skills they need to excel in the workplace.
Each unit finishes with a four-page review section, with notes on grammar and functional language, and extra activities. Perfect for recycling, or for keeping fast finishers occupied.
We help learners develop a broad range of vocabulary for use in social and professional contexts. It includes language such as prefixes, suffixes, collocations and opposites, in addition to helpful notes on pronunciation.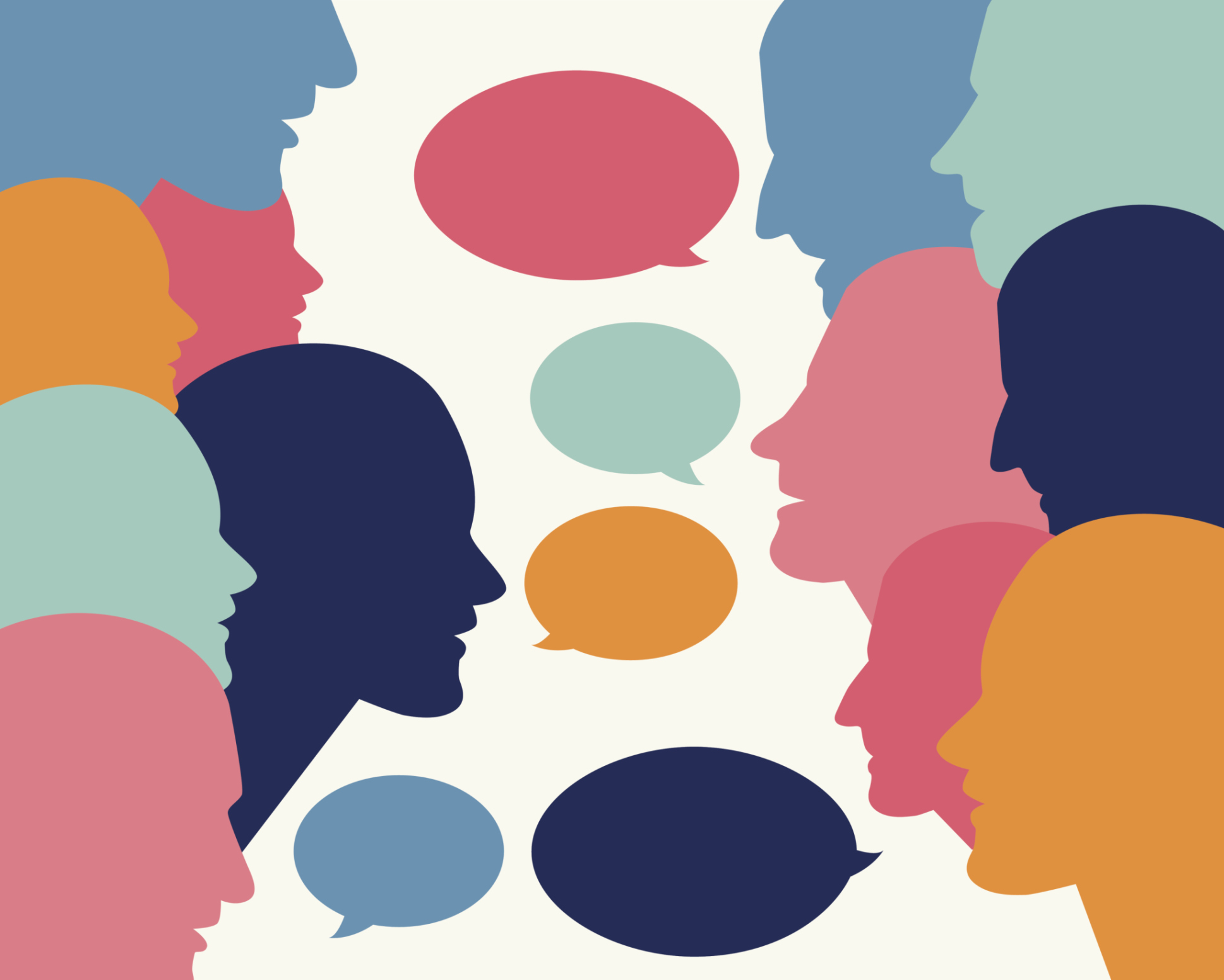 We meet all the practical language needs of adult professional learners!
The series retains the popular student-centred approach and strong communicative focus, while adding a range of new features.