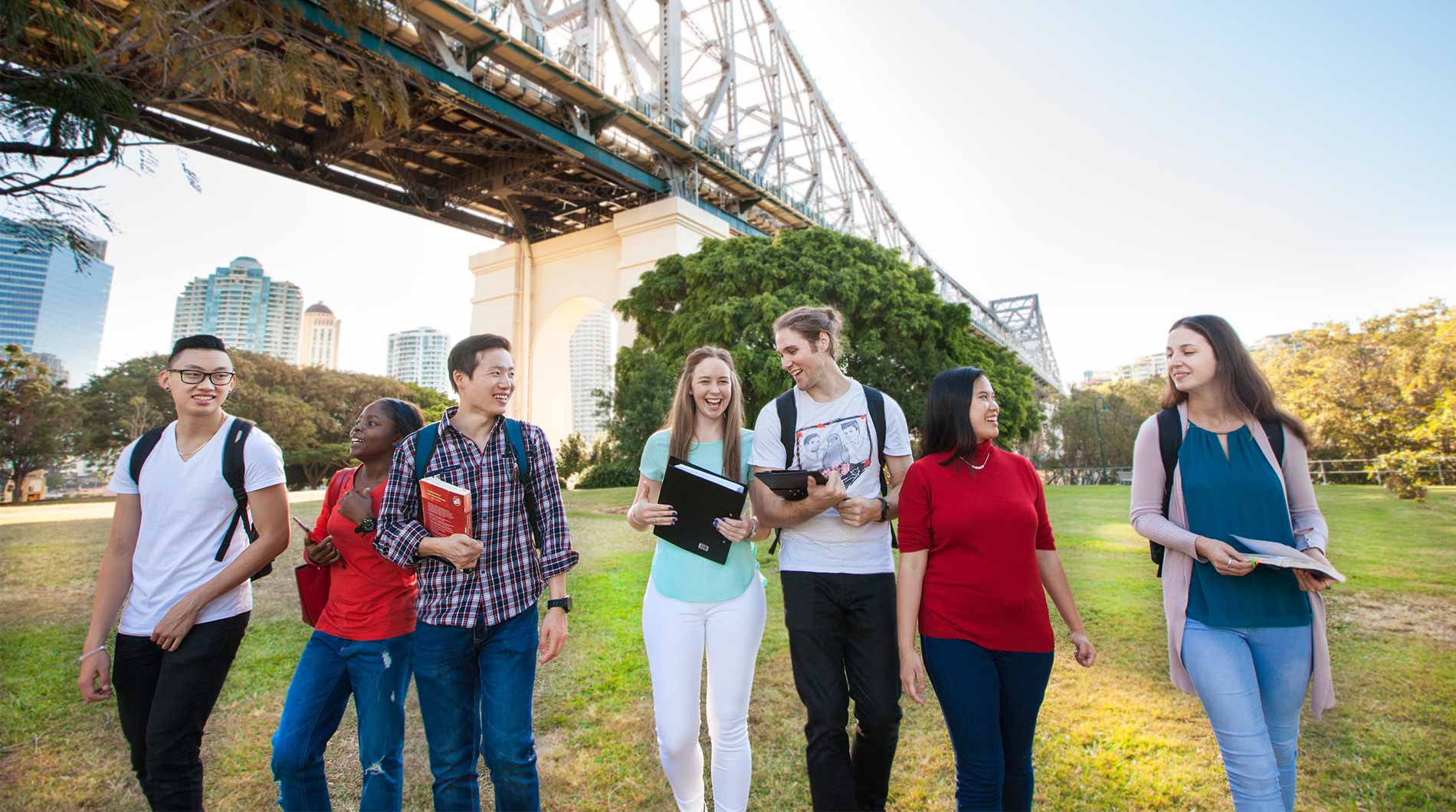 focuses on the skills needed for academic life and teaches the most useful language
Critical thinking is at the heart of the course, fostering the skills and strategies you need to tackle academic tasks when gathering and evaluating information, organizing and presenting your ideas, and then reflecting on them.
The course is tailored to your needs thanks to the extensive market research we have carried out with a global panel of ELT professionals.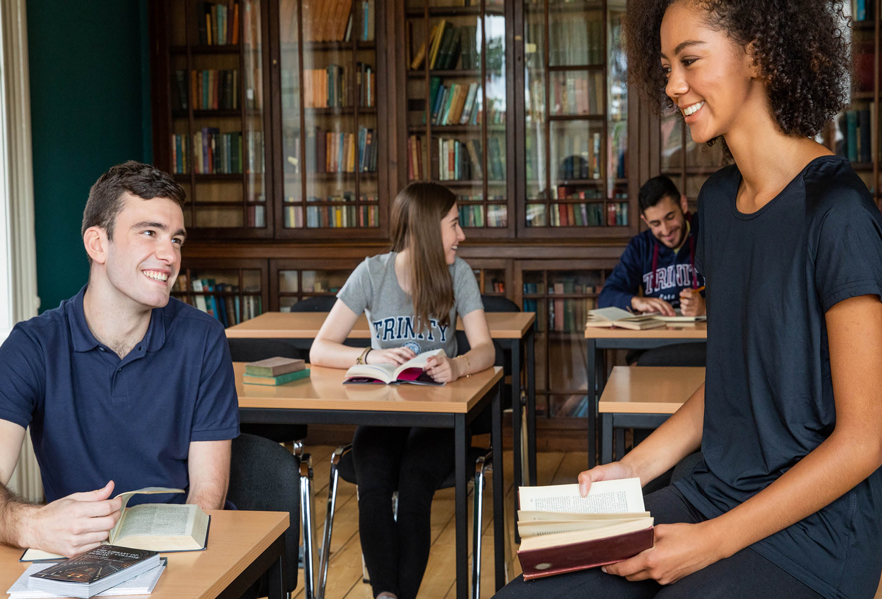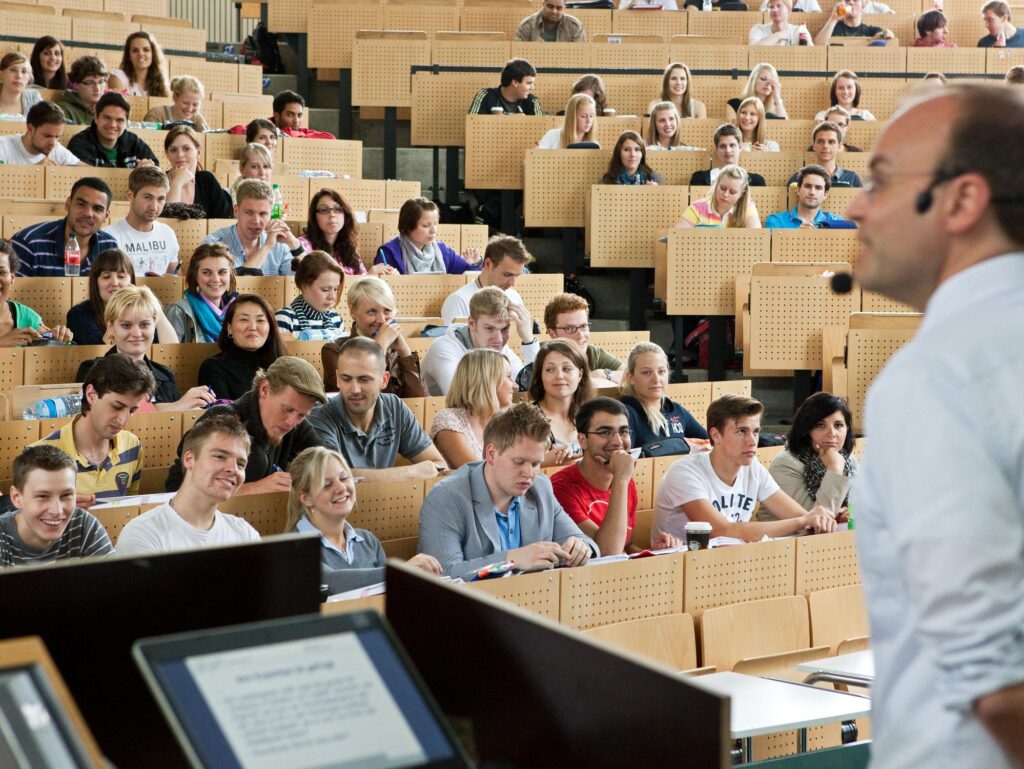 Better Learning is our simple approach where deeper insights help shape richer content that drives stronger results.